Most know regular dental exams are important to keep a pretty smile, but few know how essential they are to your keeping overall health. For example, did you know that dentists are often the first to discover such health issues as oral cancer, diabetes and vitamin B deficiencies? Waiting until you feel plaque buildup or have a toothache could turn what could be an easy remedy into costly medical or dental expenses. Dr. Byran Kreeb and Dr. Kelly Kreeb suggest you visit twice a year to ensure your teeth stay white and bright and your mouth stays healthy. A twice-a-year dental regime is essential for many reasons.
Keep your smile beautiful

Avoid plaque buildup, which may cause major damage to your teeth

Prevent or stop gum disease

Thwart cavities

Save money by avoiding pricey tooth repairs and replacements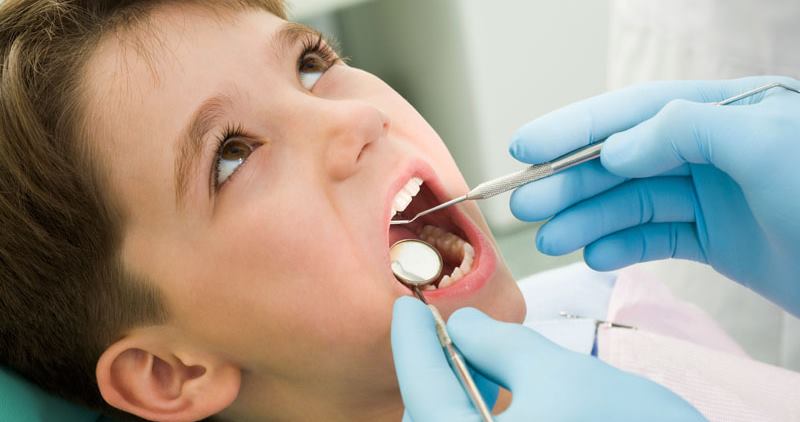 Our exams are comprehensive. It starts with a full-mouth set of X-rays and other diagnostic procedures including a complete check for cavities and gum disease. We evaluate your risk of other abnormalities that could be a serious threat to your health. Finally, we will analyze your diet and how it is affecting your oral health. 

Too often, we don't give dental exams the importance they deserve and tend to postpone visits. When is the last time you had an exam and cleaning? If your answer is more than six months ago, call us at (704) 875-7200 and make an appointment today. As the saying goes, "An ounce of prevention is worth a pound of cure." Early detection is always your best friend.